Adumo Online Help Centre User Guide
Sign up for an account with your Adumo Online mail address:
Help centre URL:
Go To: Adumo Online Help Centre and save URL as favorite in your browser of choose
Enter email
Enter password
Click the Sign in Button
Illustration of signup page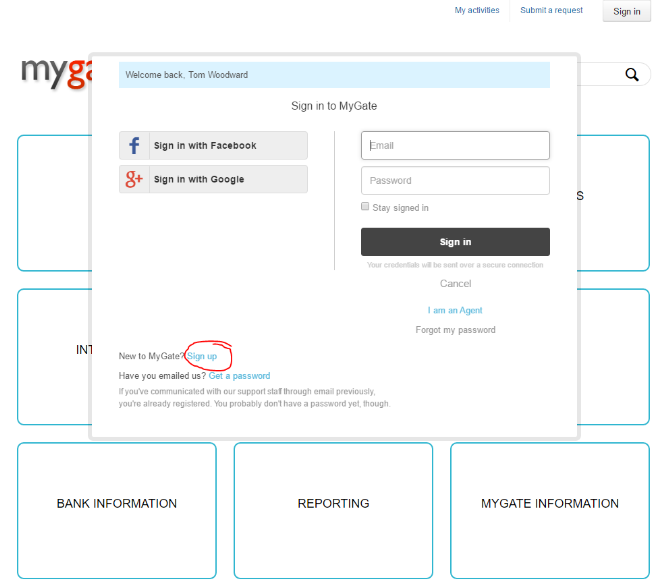 Searching Help Centre
Scenario: Client phones in with query.
Example: Hello, I can't log in to my Adumo Online
Solution: Search the Help Centre for the relevant information:
Enter question into the search field
Select enter
Illustration of search page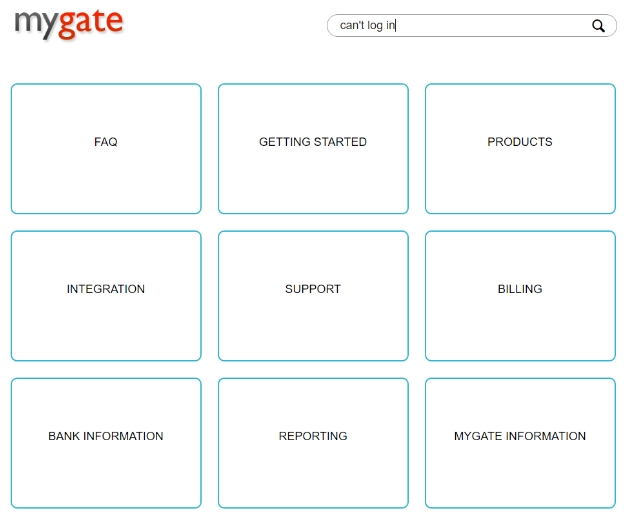 Results will be generated:
Select the most appropriate result.
Zendesk is good at matching the query although some of the results will be less relevant.
Convey the relevant information or send the link (URL)
Illustration of search page
Illustration of answer page
Unable to find an appropriate answer
In the event that the information you seek is not present on the Help Centre, please:
Send a mail to Help Centre Administrator
Add to the subject line what is needed.
Add a brief summary in the mail body.
In the case that department specific information is required, i.e. where Sales take on process changes or similar please provide the relevant reference documentation, or the proposed article.
An Article and or the relevant Macro will be added to The Help Centre and or Zendesk accordingly.
Adding macros to Zendesk.
Macros allow saving of often used answers.
To gain a better understanding and overview of macro usage please see here.
If you are a Zendesk administrator you have full access rights to edit and create macros.
If you are not an admin and wish to have one added, please follow the steps in "Unable to find an appropriate answer", and ask your friendly neighborhood admin to create one for you.